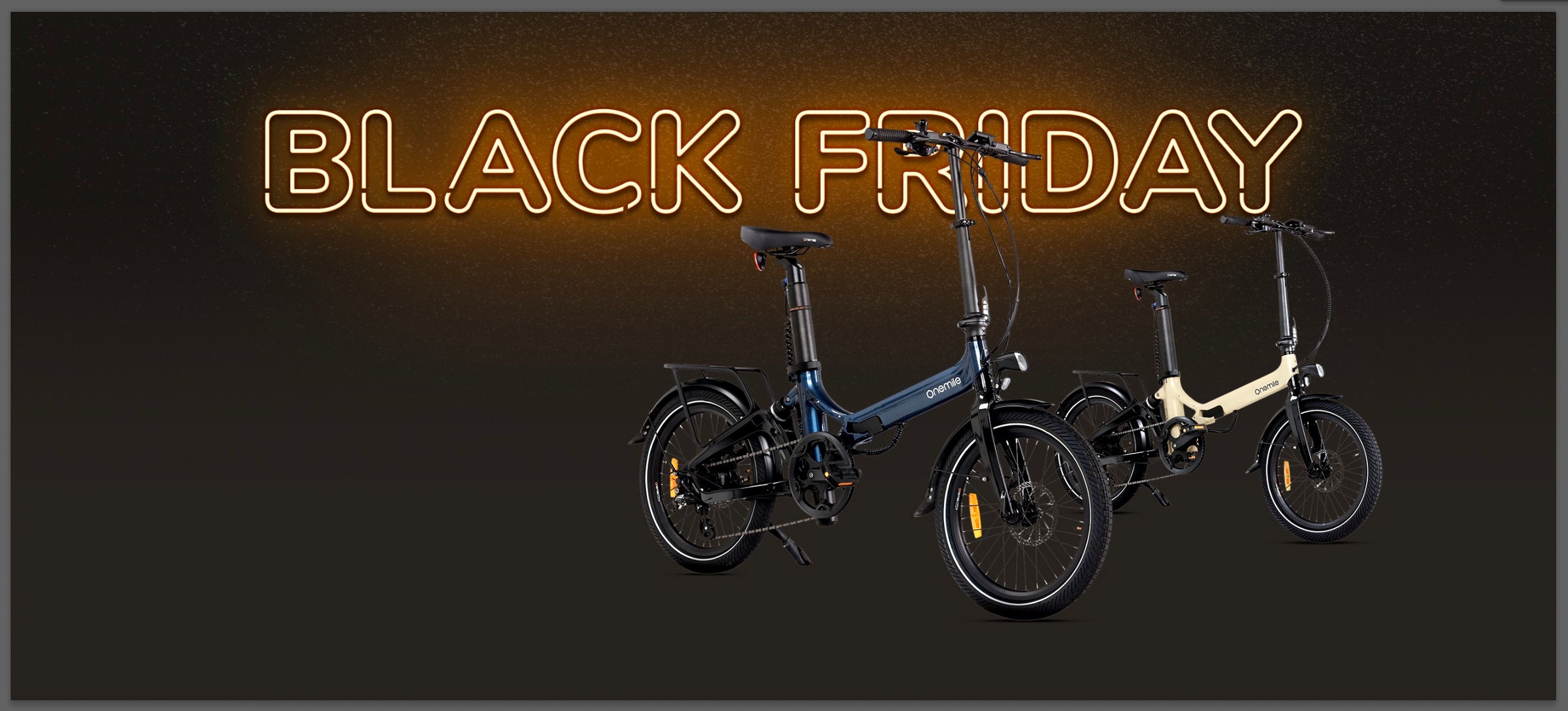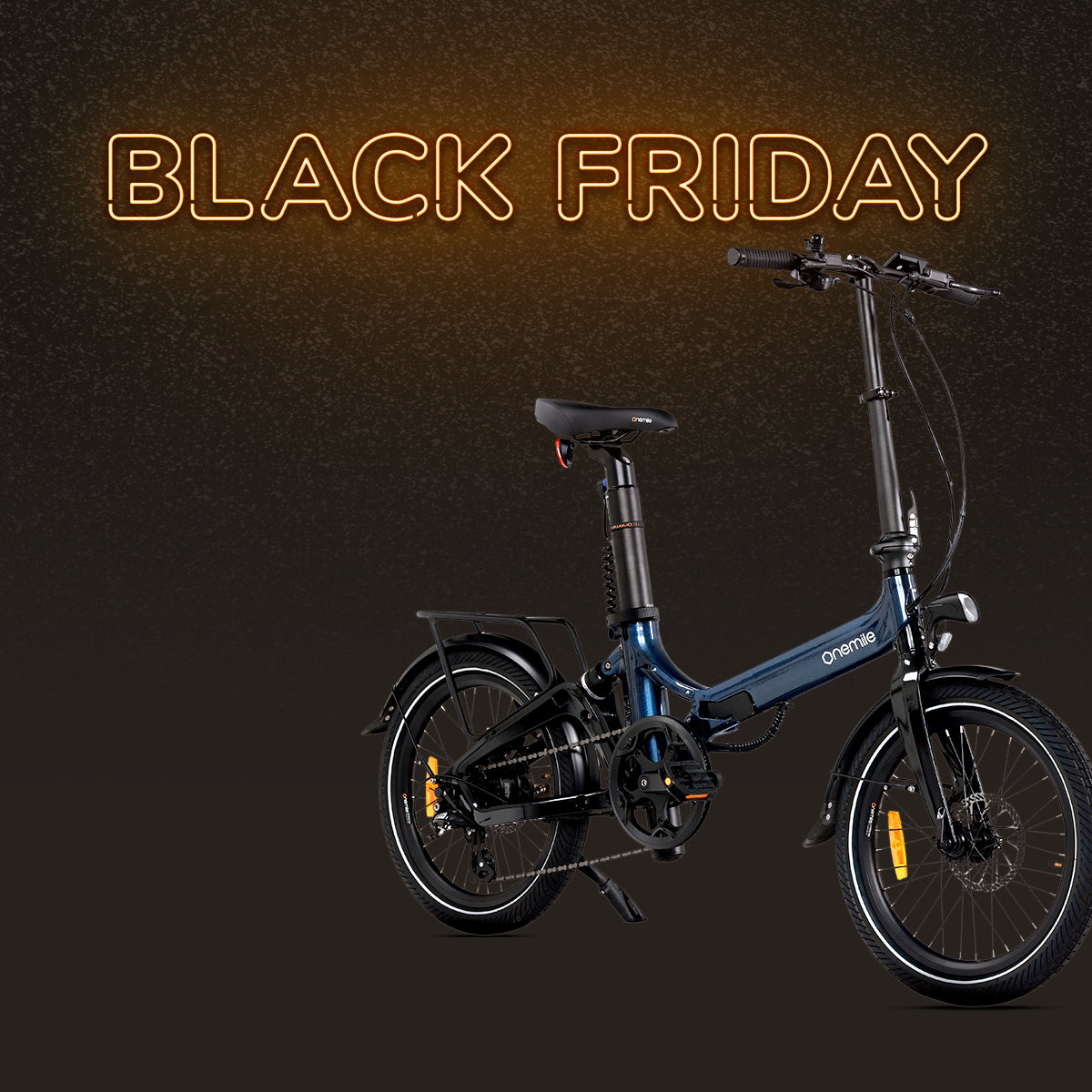 Year-end Discount Spectacular is Here!
Re-inventing electric mobility
Foldable NOMAD
NOMAD is the ideal folding E-bike for urban riding, featuring carefully crafted details that prioritize a comfortable and enjoyable ride.
Onemile's Passion for Sports
Onemile was awarded the official designated source of transportation for the 2019 French F1 Grand Prix & 24 Hours of Le Mans.
about onemile
Onemile is dedicated to providing high-quality urban transportation solutions. We continuously refine our technology and pay attention to every detail to enhance our customers' riding experience. Our goal is to bring the joy of cycling to our customers' daily lives.
Know More