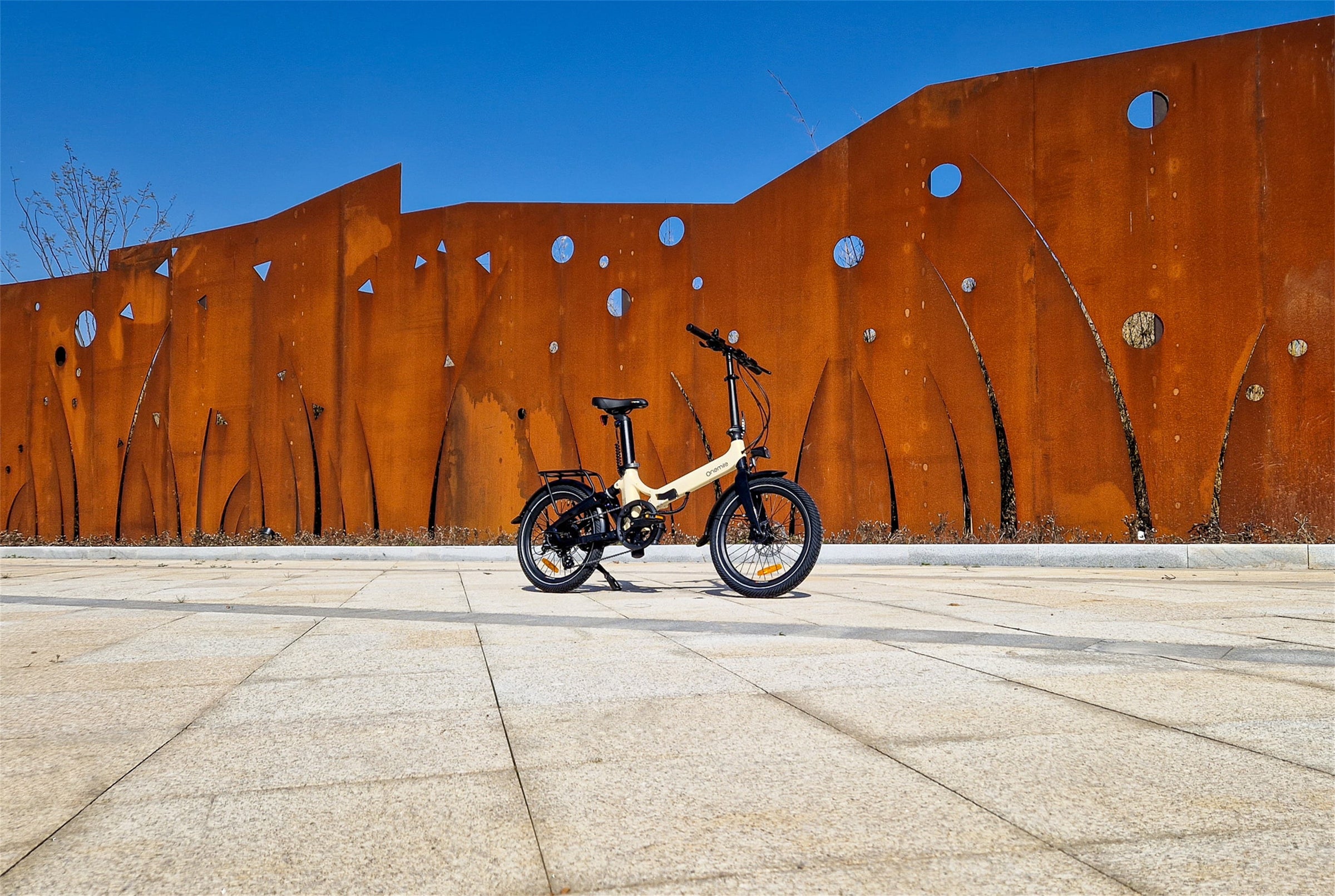 OneMile: Your Convenient and Eco-Friendly Transportation Solution
Founded in 2017, Onemile is a brand dedicated to the research, development, promotion, and manufacture of new energy vehicles for urban micro-mobility.
Our mission is to advocate for a green and healthy lifestyle. Our flagship product, the SMART Mobility Vehicle,is known for its agility, foldability, fashion-forward design, andeco-friendliness. We strive to offer our users a comfortable, low-carbon, andhealthy travel experience.
Our goal is to create sustainableand eco-friendly modes of transportation that bring joy and freedom to people's lives.
Onemile has been recognized with prestigious accolades, such as the 2017 Red Dot Award ( Luminary、best of thebest、 IDEA silver)and the esteemed Good Design Award in the design industry.Furthermore, it has proudly sponsored renowned events like the French Formula 1 race, leaving a lasting impression on various race tracks and showcasing its brand to a wide audience.
About OneMile Team
Onemile is a forward-thinking company in the e-bike industry, specializing in the development of innovative and professional-grade products. OneMile aims to redefine urban mobility by integrating cutting-edge new energy technologies. Our team brings together expertise from a multinational supply chain, ensuring high-quality components and a seamless user experience.
One of our notable achievements is the Halo, an intelligent micro electric folding bike. Designed and developed independently over two years, the Halo has received prestigious design awards across Europe.Onemile takes pride in its collaboration with F1 through a co-brandingpartnership, further solidifying its commitment to excellence.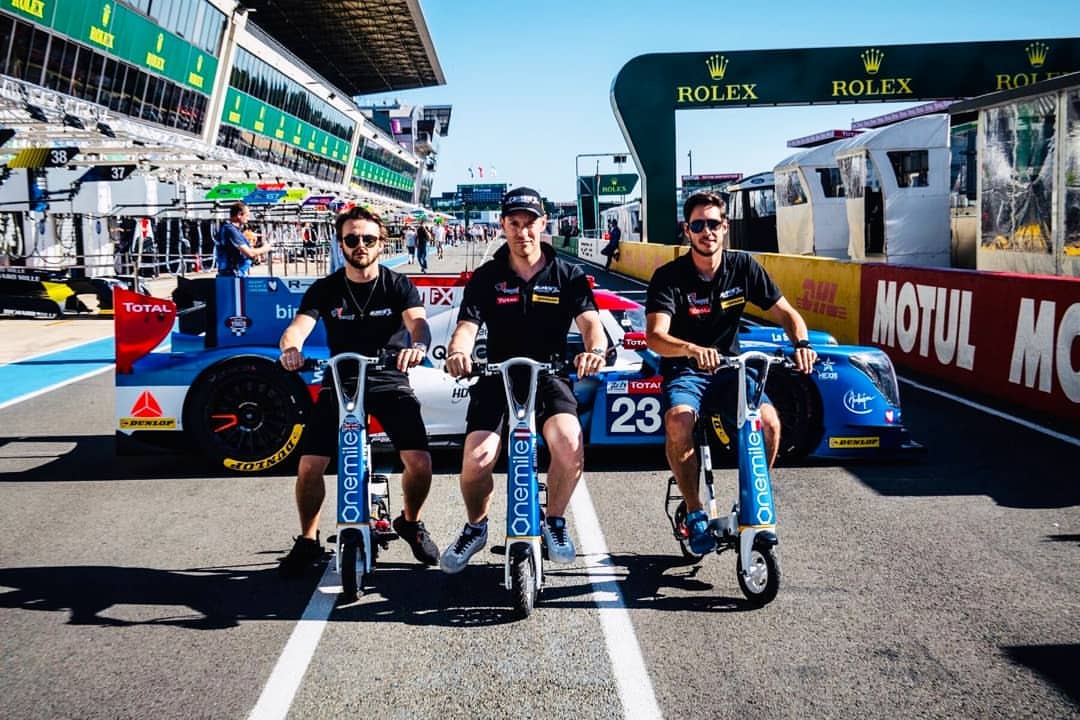 Onemile places a Shimano brand components for the gear and landing of our e-bikes, ensuring reliability and performance. By combining innovative thinking with French design and a multinational supply chain, OneMile strives to create original e-bike products that offer an exceptional riding experience in urban environments.